Change is inevitable. Growth is optional – John Maxwell. While change as a process is an external manifestation, transition is what a person experiences internally. Transition helps make the change possible. "Transition" and "change", these words sound discomforting; perhaps intimidating. As humans we are all reluctant and resistant to change. We tend to react both consciously or subconsciously when we are faced with changes in our daily lives. A change in the toothpaste we use every day can cause some discomfort. If we don't find our favourite parking spot, we get upset. The list is endless. This blog dwells upon the importance of transition which leads to the necessary change in sport.
If one looks at the cricket being played around us; the Indian team is going through a major transition with its batting order; the English team is going through transition with its entire cricket system; so is West Indies which sadly doesn't seem to have embraced transition positively. South African cricket team is perhaps the best example of transition with the greats – AB, Faf, de Kock and Steyn retiring within a span of twelve months of each other. Then you look at tennis with the three GOATS adapting their game over the last decade to ensure that their dominance continues – Djokovic taking on a gluten free & vegan diet to improve his fitness and strength; Nadal working around his fitness woes with playing on and off and Federer making tweaks to his style of play. Recently England under the outstanding and bold leadership of Sir Andrew Strauss decided to drop the ageing duo of Jimmy Anderson and Stuart Broad who have 1177 Test wickets between them. This in spite of them performing creditably in the last Ashes tour which was a disaster for England. In India this is akin to dropping a Sachin Tendulkar. It meant taking the bull by the horn with a clear focus on the future; taking some tough decisions with a Gladiator's demeanour of stepping into the arena with positive transition in mind.
Look at all the sporting greats who not just survived but thrived over an unexpectedly long duration of their sporting career. Sachin Tendulkar is one name that comes to my mind. Everyone had written him off after his tennis elbow injury and some below par performances in 2007-08. But he worked around his troubles. He changed his batting style; curbed some strokes which got him the bulk of his runs in the early part of his career; added a couple of new shots – the paddle sweep and the upper cut. His career got a new lease of life and he prospered brilliantly playing some amazing innings between the years 2009-2012. It was nothing but transition; that ability to look beyond the present and the past and proactively make changes with the future in mind. Many individuals especially athletes, struggle with transition once they retire. Commentary and coaching offer many a natural transition; something which the great Sunil Gavaskar pioneered, but most struggle. They struggle not because of lack of opportunities beyond their sport but because of lack of a vision; absence of planning to transition into a new area of life. But there are some outstanding examples – Michael Kasprowicz is one such individual. He played for Australia across all formats and retired in 2006. Post that he did an MBA from the University of Queensland, perhaps the first Australian to do an MBA after playing cricket at the highest level. He used his education to get into administration and has been a director at Cricket Australia since 2011. He is also on the board of several sports and sport tech companies. Niki Lauda, Kobe Bryant, Magic Johnson, Michael Jordan, Shaq O'Neal, George Foreman, Dwayne Johnson, the late Rodney Marsh, our own Abhinav Bindra, Pullela Gopichand, Prakash Padukone, Vijay Amritraj, Dilip Vengsarkar, Dilip Doshi, Rahul Dravid and many more have had an equally fulfilling and successful career post retirement. These individuals had a vision beyond their active sporting career and they transitioned beautifully into the new role which also helped the society at large.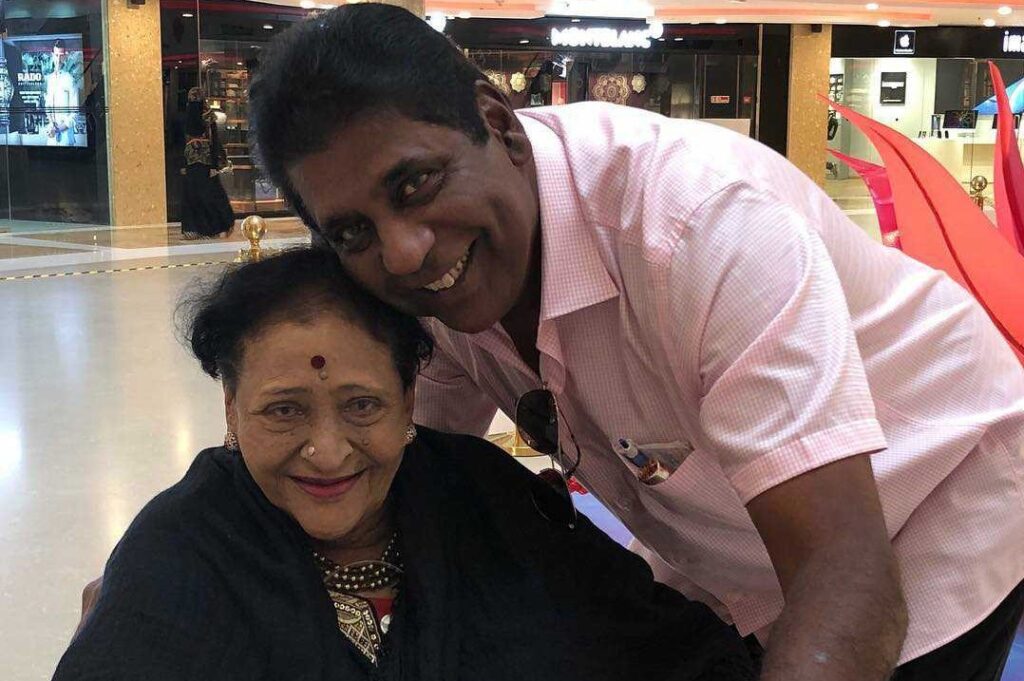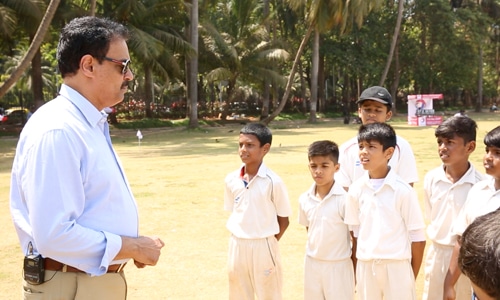 Transition not just applies to an individual but also to the sporting bodies and associations. Sadly some stagnate and die a natural death or rot in mediocrity but many evolve. They adapt to the new and growing needs of the future generation. Formula 1, tennis, badminton and cricket are the sports that have over the last decade or more, adapted and evolved to ensure that the viewing audience grows also keeping in mind the athletes' wellbeing. Some more willingly than the other.  While I am a diehard Test cricket aficionado, the T20 revolution and especially the IPL has brought in a lot of innovation not just with an increased use of technology but also the style of cricket played. Formula 1 has evolved and transitioned massively as far as technology and car mechanics are concerned, but sadly hasn't done so with the rules that govern the drivers and their histrionics. Only mishaps and errors seem to nudge them into a transition. Last year's racing calendar was replete with these mishaps and errors and hopefully in 2022 we will see a newer and a much improved version of F1 racing. They took some risks by introducing the sprint race but failed. Nothing wrong in that as long as they quickly take corrective action. Tennis is another clone of F1, learning and adapting only reactively and not proactively.  Sports such as badminton and table tennis changed their scoring system to ensure that the sport became more exciting and watchable for the audience. These are minor tweaks but fairly significant.
I recently read an outstanding book – "A New Innings", jointly written by Simon Hughes, an English cricketer and journalist with Manoj Badale, the disruptive owner of Rajasthan Royals and a perennial entrepreneur. While highlighting the evolution of the IPL and T20 cricket in general, they had a very interesting take on the future of Test cricket to ensure the survival of Test cricket which undoubtedly tests a cricketer's skills and mental fortitude. Their suggestion was that similar to the Rugby six Nations competition, Test cricket could develop along the same path. Brilliant, I thought. Here is my spin on Badale's suggestion.
Transition of Test Cricket:
Please remember that countries such as West Indies, Afghanistan, Sri Lanka and Bangladesh do not have the dynamics to sustain Test cricket. These countries have a limited captive population as a result of which Test cricket cannot even sustain within their own country. They have limited financial resources to support the same. On the other hand we have India, Australia, England, New Zealand, Pakistan and South Africa with not just a large enough population base (New Zealand is an exception but has a fantastic sporting culture and infrastructure that makes up for this) but a strong financial make up (again Pakistan is an exception but once again the culture makes up for this limitation). Hence why not look at a six Nation Test Championship where only these six countries play Test cricket in addition to T20 and fifty overs, while all the other countries along with all associated members focus only on T20 and some on both T20 and fifty overs. In fact there could be a seventh Test team which could be a combination of players from Sri Lanka, Windies, Afghanistan, Bangladesh, Ireland, Zimbabwe etc. What a wonderful spectacle this will be. It will ensure that Test cricket not just thrives and a larger audience enjoys it; but also maintain the financial viability of cricket across all countries. This will do away with all meaningless cricket and bilateral series being played and a more focused transition takes place. What do you think? Transition at its best?
In my next blog I will cover an interesting concept of the S curve. An idea put forth by Charles Handy* through a series of 21 letters to his grandchildren which highlight how each one of us needs that nudge, that innovation to make our lives more enriching and exciting with a fresh lease of ideas and work that sustains our wellbeing as well as that of the society at large.
* Charles Handy is an independent writer, broadcaster and teacher. He has been an oil executive and a professor at the London School of Business.